Tax Planning and Taxation
Tax Planning and Taxation
The firm provides tax planning services and advice on the consequence of individual and corporate ventures, M&A, real property transactions and taxation issues arising from international trade and commercial transactions. The firm also represents its clients before courts and governmental authorities on various tax matters.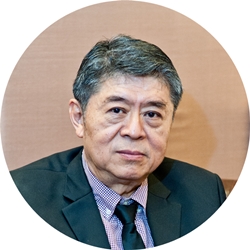 A Thai national, graduated from ThammasatUniversity. He received his LL.B. in 1980 and in 1987, served an internship in WashingtonDC, where he was trained in international trade & practice. He has an extensive knowledge and training background in tax, investment and intellectual property and is particularly familiar with the legal aspects of acquisitions and joint ventures.
E-mail : kamthorn@kss.co.th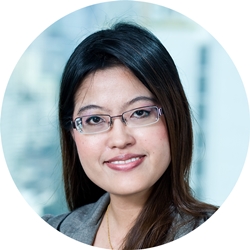 A Thai national, graduated from Thammasat University.  Apinya received her LL.B. in 2002 and an LL.M. in International Trade Law from Thammasat University in 2007.  She specializes in tax, corporate and foreign business laws.  She has successfully assisted many clients in obtaining foreign business licenses and investment promotion in various industries and set up their presence in Thailand according to the most advantageous corporate structure available.  Her area of practice also includes tax planning, planning and implementation of corporate restructuring, sale of business, business transfer, corporate registrations, etc.
E-mail : apinya@kss.co.th