Employment and Labour Disputes
Employment and Labour Disputes
The firm provides legal services relating to all aspects of legal matters between employers and employees and comprehensive legal advice on all labour matters ranging from negotiation and preparation of employment contracts, termination of employment, disciplinary procedures, negotiation of compensation claims, collective agreements negotiations and labour litigation.
The firm is proud of being one of the leading firms in Bangkok in the area of labour relations and disputes.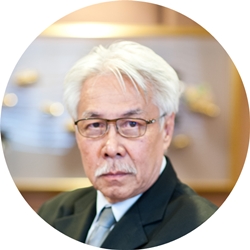 A Thai national, graduated from RamkhamhaengUniversity. He received his LL.B. in 1980 and was an attorney with the Premprecha Law Office before joining Vertley&Kamthorn in 1984. He is widely experienced in handling high profile civil and criminal litigation. Surachet's other areas of specialty are construction law and intellectual property litigation.
E-mail : surachet@kss.co.th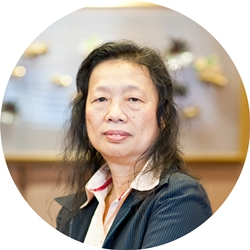 A Thai national, graduated from RamkhamhaengUniversity. Sunee received her LL.B. in 1982 and an LL.M. in International Legal Studies from Washington College of Law, The American University, Washington D.C. in 1998. With Surachet, Sunee also handles high profile litigation. In addition, her expertise is also in the handling of matters related to intellectual property, rehabilitation-debt restructuring and insolvency.
E-mail : sunee@kss.co.th